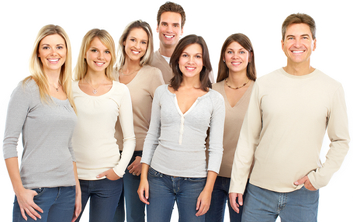 Business Survey
Green Bay Area Newcomers Neighbors has been an integral part of our community since 1935. We have been here:
to welcome and create an atmosphere of friendship;
to help inform and contribute free information;
to provide the opportunity to meet and make new friends;
to assist new residents in making a comfortable and enjoyable transition to our community.
We are involved in the Green Bay Chamber of Commerce and other key civic groups and organizations to stay informed and in touch with the activities key to the successful growth of our community.
We'd appreciate your help by letting us know of new residents moving into the area. You can either call us at (920) 680-7437, fill out this Online Form, or you can have the new resident contact us themselves.
Thank you for supporting the Green Bay Area Newcomers Neighbors!